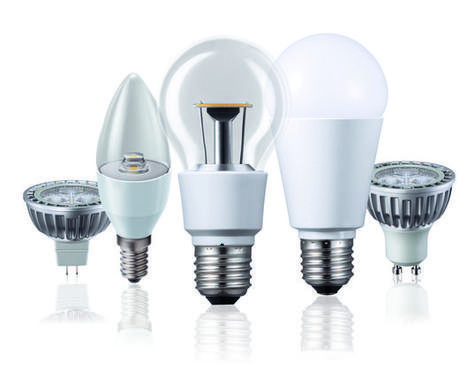 DESIGN DEPARTMENT
We are not currently recruiting but are always interested in receiving CVs from excellent applicants looking to join The Light Kart.
All applicants should be directed for the attention of Recruitment by email to [email protected].
SENIOR SALES TECHNICIAN
An opening now exists for an experienced Senior Sales Technician to complement our existing team.
The successful applicant will have at least two year's experience in the bespoke domestic lighting industry.  They will be involved in all stages of the sales process from design specification to sales order and final supply.  Working with our  clients together with the client's architect, interior designer or electrician.
Further responsibilities include improving existing client relationships and building new ones with the increasing number of architects and interior designers who specify  The Light Kart products within their bespoke schemes.  Negotiating quotations through to sales orders and handling technical and installation queries as required.
If you are passionate about lighting and have a good knowledge of the lighting industry and feel you could make your own contribution to a very knowledgeable team, please apply in strict confidence as below.
Salary negotiable + bonus scheme
To apply, please send your CV to [email protected]
TRAINEE SALES TECHNICIAN
We are also looking to employ a first or second jobber to be trained up in The Light Kart sales.
The successful applicant will be computer literate and have an excellent telephone manner.  They will be taught to be knowledgeable about the The Light Kart  range of products and learn how to take telephone and trade counter sales enquiries and orders.
Salary negotiable + bonus scheme
To apply, please send your CV to [email protected]